EPI-NO
The best birth preparation training device
EPI-NO childbirth and pelvic floor training device
Childbirth is a unique and amazing experience
Preparing for the birth of your child is something which women all over the world care about and think about.
EPI-NO Delphine Plus is an innovative birth training device, available in the UK and Ireland.
From 32 weeks it teaches you to relax the pelvic floor muscles and from 37 weeks, it gently stretches the perineum, reducing the risk of tearing and mentally prepares you for childbirth.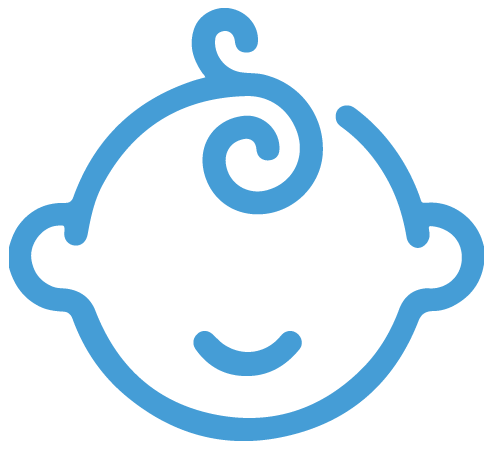 Gentle stretching reduces the risk of tearing by 42%
It can be used from any time during the pregnancy to exercise the pelvic floor muscles, but from 37 weeks the EPI-NO exercises enhance the function of the natural pregnancy hormone 'relaxin' to prepare the perineum with gentle stretching exercises.
This then reduces the risk of tearing or the need for an episiotomy during childbirth.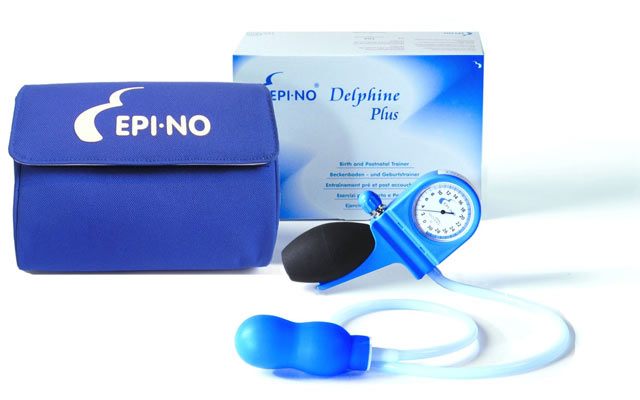 SHOP NOW
Buy the EPI-NO Delphine Plus, massage oils and other great products
Find out more…
USING THE EPI-NO
Knowing how to correctly use the EPI-NO for the maximum benefit is really important, find out here
Find out more…
SEE OUR REVIEWS
Find out what real EPI-NO mums thought about using the EPI-NO, and whether it helped them
Find out more…
BLOGS & NEWS
Some great blogs and news items, plus links to our favourite blogs and new sites
Find out more…
DON'T TAKE OUR WORD FOR IT – WE SURVEYED 907 LADIES
We asked 907 mums who used the Epi-No prior to childbirth, 83% had a vaginal delivery
80% of ladies felt more prepared for birth after using the EPI-NO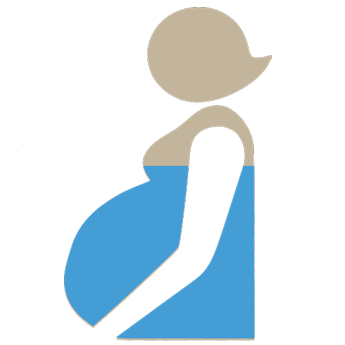 Ladies who use the Epi-No reduce their risk of tearing by 42%
"I would highly recommend the Epi-No. I had an incredible birthing experience, all natural with no tearing. The Epi-No prepared me physically and mentally for the birth of my son. It was an incredible day I'll never forget"
– Claire from London
"The Epi-No increased my confidence about my ability to birth my child. I was fortunate to have a straight forward delivery with no tears and I recovered quickly. My previous birth wasn't as straight forward and I believe that the Epi-No helped prevent perineal damage for my second baby. I wish I had known about it the first time round!"
– Amy from Crowborough
"I would definitely recommend this product. It was a bit strange to use at first, but once you get used to it, you will love it. Both functions the pelvic floor trainer and the stretching – only used the pelvic floor trainer from 37 weeks but wished i had used it sooner. I recommend it now to all my friends!"
– Jane from Macclesfield
Manufactured in Germany
Available in 29 countries around the world
Watch the rigorous safety precautions taken during manufacture
There's a great article by Bianca London on the GLAMOUR Magazine website (link below) which talks honestly and frankly about what the perineum actually is, the benefits of perineal massage and how you can perform it manually. Obviously, we're huge advocates of...
read more
Really useful article over on the 'Healthline' website about Bacterial Vaginosis and importantly how to help prevent it returning. "Bacterial vaginosis is a common vaginal infection which is caused by an overgrowth of certain types of bacteria in the vagina. Symptoms...
read more