We have many midwives, organisations, clinics and physiotherapists who all share a common goal to make birthing experiences the best they can be. Here are details about some of our partners.
Thank you to all our supporters and friends.
Midwife, Osteopath, Pelvic Floor Rehabilitation Specialist, Acupuncturist, Hypnotherapist
Sarah has been practising in London as a midwife with a holistic approach since 2010, both in the NHS and privately. She is currently working in the private maternity wing of one of London's world renowned NHS teaching hospitals.
Her company Maternity and You provides tailored care for you and your baby. A holistic approach combining traditional and complementary therapies to prepare, accompany, empower you in all the stages of your life.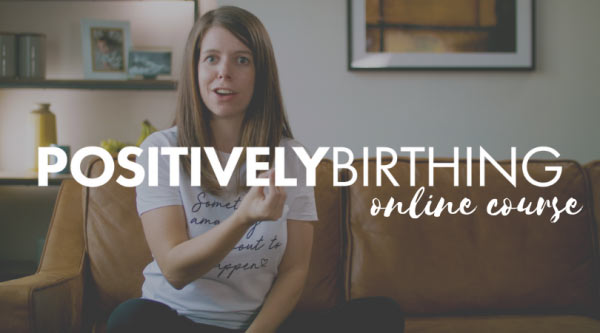 Positively Birthing offers women a unique programme of antenatal education.
The Positively Birthing Online course combines the evidence based information of an antenatal course with the tools, techniques and approach of a hypnobirthing course, providing women with the very best preparation for a positive birth experience.
With the online course standing at just £35 it's about as affordable and comprehensive a birth preparation as you're going to get!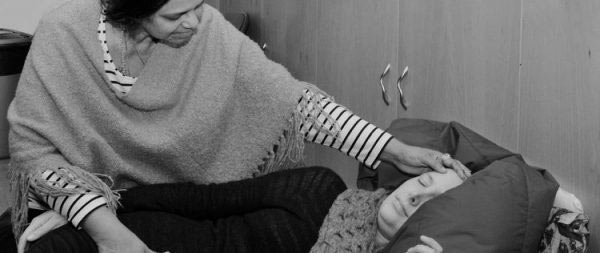 Dr Gowri Motha is a London based childbirth pioneer who has prepared mothers and fathers to have gentle births.
As part of her quest to help mothers to look forward to giving birth, she introduced water births into the NHS in the eighties and was the first doctor to conduct a documented water birth within a London NHS hospital.
Gowri and her close-knit team of complementary practitioners are dedicated to guiding mothers throughout their pregnancy by offering a programme of classes and key treatments during pregnancy all the way to birth.
Founded in 2013 by sisters Dr Chiara Hunt and Marina Fogle, The Bump Class offers what The Times described as "a revolutionary concept".
Their antenatal classes are packed with information from professionals, experts in their field who not only have a wealth of information but are also great teachers. Crucially they are also fun, managing to convey sometimes complicated biology and medicine in a way that everyone will understand.
So successful were the classes, that they were approached by the biggest publishing house in the world to write a book. The Bump Class; An Expert Guide to Pregnancy, Birth and Beyond has been praised for its down to earth, yet professional approach, giving pregnant women the accurate, practical and pragmatic information which proves invaluable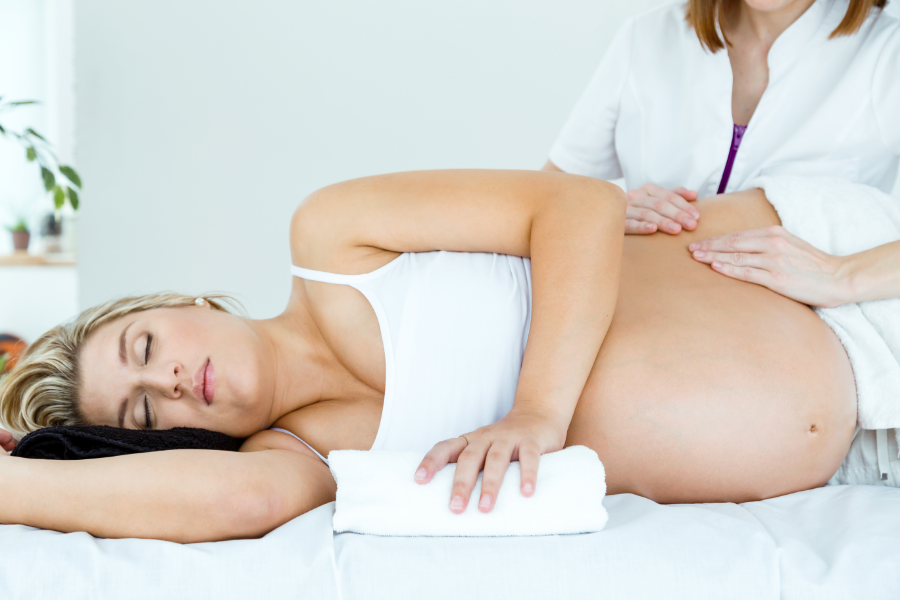 Covering all areas relating to Obstetrics and Gynaecology: from pregnancy to menopause. Shockingly 1 in 3 women experience women's health problems during their lifetime, from pelvic pain to pregnancy and the menopause.
Many tolerate these problems, often for years, either too embarrassed to seek help or unaware that there are treatments available.
Whether you are suffering from pregnancy-related musculoskeletal problems like back pain, pelvic pain, sciatica or carpal tunnel syndrome. Or struggling with bladder, bowel and pelvic floor dysfunction, causing incontinence, pain, pelvic organ prolapse or sexual dysfunction, our niche group of physios can help you.
Helen has been working as a pelvic Health physiotherapist since 2008.
She heads up pH physiotherapy – currently Helen is based in Dublin and has a team of pelvic health physios in London too. Helen is very experienced and highly regarded in her profession, she has been providing post-graduate courses to other up & Coming pelvic Health physios since 2015.
Helen is also one of the co-founders of Umi Health – making pelvic health accessible room every woman everywhere 
Emily Pullan is an NHS Midwife and Pre & Postnatal Specialist Personal Trainer part of the @bumpsandburpees team.
With a passion for exercise in pregnancy and the postnatal period she is a founder of the newly established @strongmumfitness and has an affiliate partnership with @fiit.
Her role as a Midwife and PT places her in a unique position to educate women on all aspects of pregnancy lifestyle, childbirth and the postnatal period.
To learn more about Emily please follow her Instagram account @midwifepullan_pt
Bumps & Burpees was founded by Charlie Launder in 2014 to provide a space for women to feel supported and empowered through their pregnancy and into motherhood.
The Bumps & Burpees community is one that aims to provide information and motivation to help everyone enjoy their pregnancy and time as a Mum as much as possible.
Life as a new and expectant mum brings enough challenges along the way and our goal is to make sure that exercise is not one of them. It is not only about guiding women safely through exercise during this time, but also helping them to fit it into their new lifestyle and hopefully enjoy it too.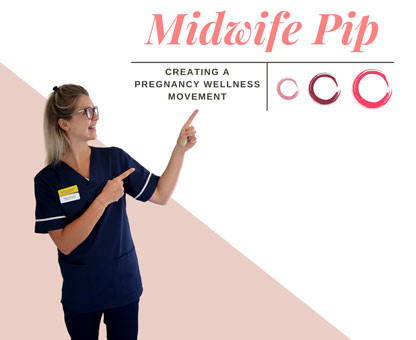 Pip is an experienced Midwife on a mission to bring you the very best pregnancy advice and antenatal classes.
Pip is an enthusiast of all things women's health and for empowering women with honest, evidence based antenatal education. Pip offers bespoke online, live private and group Antenatal Courses to ensure you feel fully prepared and excited for birth.
Pip is also the founder of The Pregnancy Wellness Podcast which is available on all major podcast platforms and brings you free expert information and support. Midwife Pip's services are all available on her website: www.midwifepip.com and you can also find her on Instagram @midwife_pip.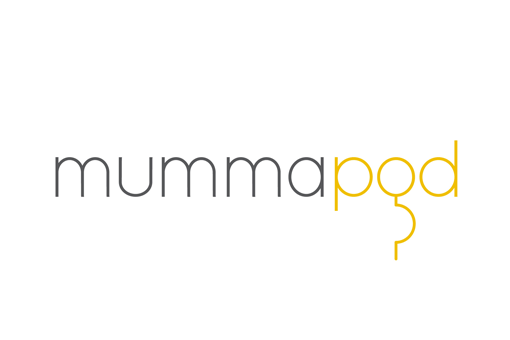 MummaPod is a London based business which focuses on pregnancy, birth and the post-natal period. Hypnobirthing teacher and antenatal expert, Mary-Anne Constable, founded the business in 2016 and aims to be a one stop shop for mothers and fathers in and around London, Surrey and Middlesex.
MummaPod focuses on Hypnobirthing (also known as the full antenatal preparation and education course that equips you for birth and leaves you feeling confident and excited), doula services, pregnancy and newborn photography, baby massage, pregnancy and post-natal yoga, pregnancy and post-natal personal training, women's health physio and sleep consultancy.
MummaPod also offer a number of free resources and co-run the local Positive Birth Movement meeting, a free monthly meeting which focuses on positive birth.
ORDER YOURS TODAY!
Order before 12 noon for next-day UK delivery