The benefits of EPI-NO Delphine Plus
Be as prepared as you can be
The EPI-NO is designed to be a positive part of your birth preparation.
Research and studies show that perineal massage, whether done manually or with a device such as the EPI-NO, will help to:-
Enhance pelvic floor relaxation
Safely stretch the perineum
Reduce the risk of tearing or vaginal trauma
Help restore pelvic floor function after-birth
Mentally prepare you for birth
See what midwife and author, Emily Seddon, thinks about the EPI-NO.
ORDER YOURS TODAY!
Order before 12 noon for next-working-day UK delivery
The benefits of using the EPI-NO Delphine Plus
A simple device to exercise anytime at home
Reduces the risk of perineal tears and episiotomy
Less stress for mother and baby during the second stage of labour
Optimal device for speeding the regeneration/recovery process
More sexual satisfaction
Bio-feedback monitors and motivates your recovery performance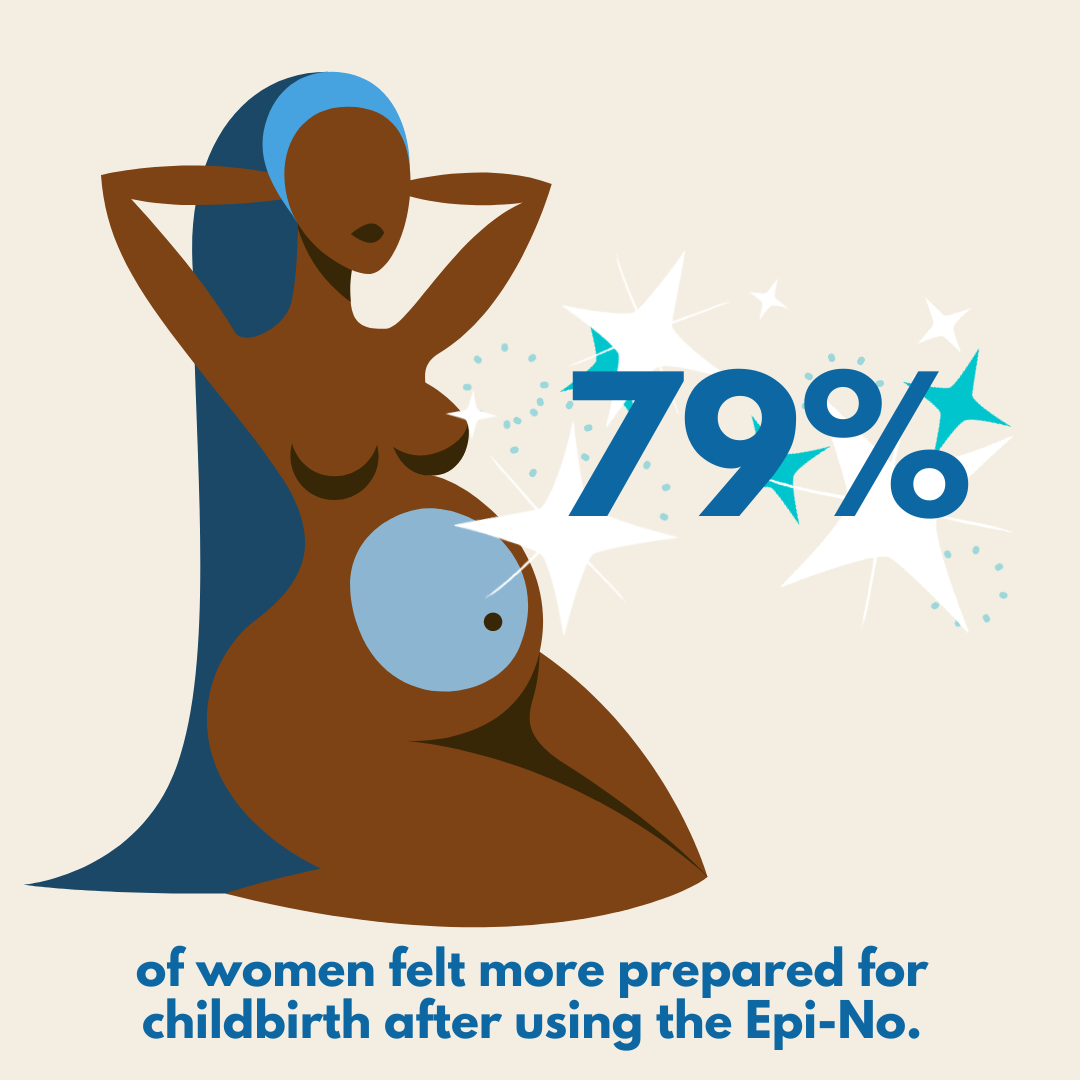 Don't take our word for it!
Our survey of almost 1000 women gives a fair and honest account of their experiences of using the EPI-NO.
The results are authentic!
Also – our reviews are honest and untouched, with lots of common themes running through.
"The EPI-NO made me feel so prepared"

"Made me more prepared and aware of the stretching feeling to expect from childbirth."

"I'm so happy I used the Epi-No. I didn't need any stitches after child birth, and I felt it really helped me prepare my body and brain for the whole experience!"

"I definitely think that using the Epi-No helped with a calm and successful delivery."